Raewyn Brown – Registered Legal Executive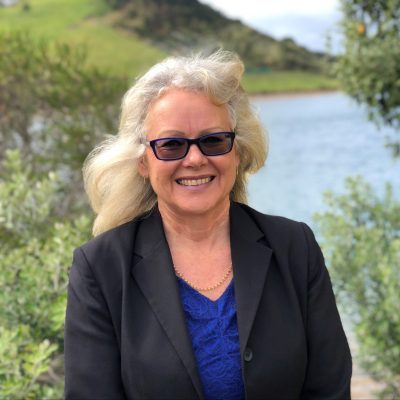 Raewyn Brown was born and schooled in Kaitaia, then worked in banking for over 10 years before raising her 3 sons and assisting her husband in his contracting business.
Initially Raewyn returned to work about 20 years ago as a legal secretary and in 2004 qualified to become a legal executive.  Working for smaller country legal firms has allowed Raewyn to become proficient in various aspects of Law.
As Raewyn lives in the Doubtless Bay area, her transition to Doubtless Bay Law in 2015 was inevitable when a vacancy arose.
If you need assistance with Residential & Commercial Conveyancing (i.e. buying/selling or refinancing Real Estate); Wills; Estate Administration; or Relationship Property matters, please feel free to contact Raewyn who looks forward to being of assistance to you
Email: raewyn@doubtlessbaylaw.co.nz
Petrice Cancare – Office Administrator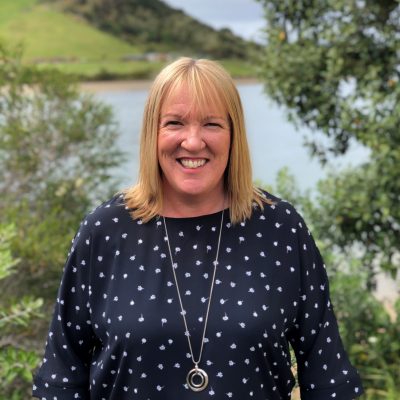 After using Doubtless Bay Law for the sale of her Auckland property & purchase of her new home in Taipa, Petrice joined the team mid 2017 as Office Administrator.
Coming from a property management role in Auckland Petrice is now enjoying the new lifestyle that Doubtless Bay has to offer & looks forward to greeting you either by phone or in person at the office.
Email: petrice@doubtlessbaylaw.co.nz
Hugh Ammundsen – Solicitor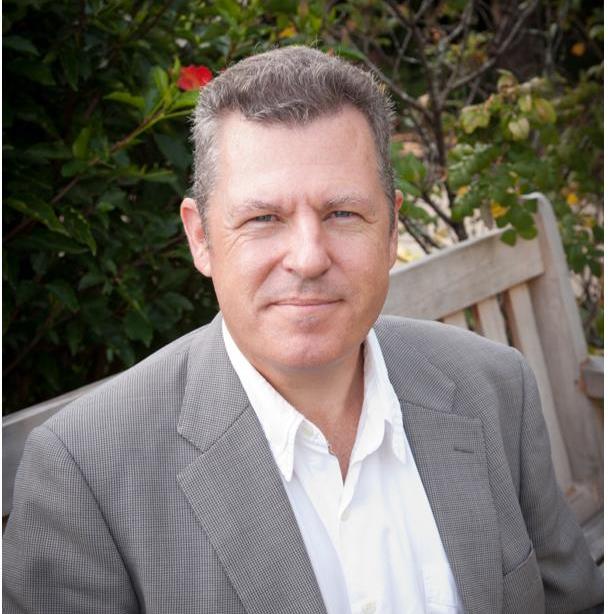 Hugh is the newest addition to the Doubtless Bay Law team. After qualifying as a lawyer a very long time ago, Hugh has since worked in banking and finance as a corporate adviser to large and small businesses over a very wide range of matters. For more than five years before returning to the law, Hugh was the New Zealand Business Law Analyst for publisher Wolters Kluwer CCH, writing on all cases, legislation and other new developments affecting businesses.
A resident of Tokerau Beach, Hugh is known to spend long hours toiling on the family vineyard and also reads voraciously on a wide array of interests (he would like to do more pub quizzes).
Email: hugh@doubtlessbaylaw.co.nz